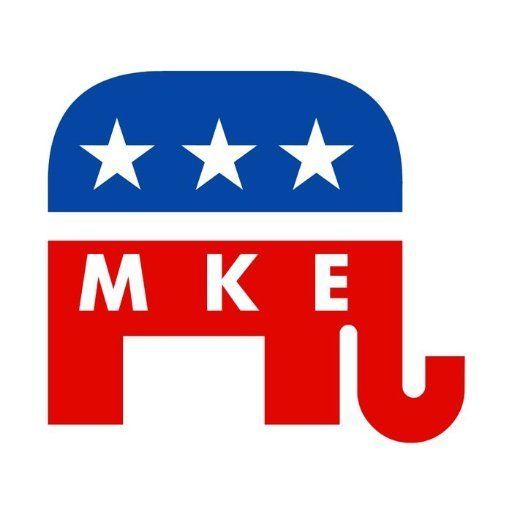 Wisconsin is still a battleground state and we need to mobilize all the resources we have to make sure we can flip it red.
We have recently invested in building a victory office in Oak Creek. 

As one of the fastest-growing cities in Wisconsin, we need to continue to nurture our Republican presence there. Please donate so we can continue to expand the GOP's outreach in Wisconsin and promote common-sense conservative values.
Donated before using an account?
Login